Hue tour
Hue tour country side and the beach for 1 day
The quiet country lanes and picturesque monuments make Hue an ideal place for driving. The tile-roofed ThanhToan Bridge is not only an ancient architectural remain with highly historic and cultural values but also a tourist attraction. From the centre Hue City to the Bridge is about 8km. The bridge is 17m long and 4m wide. On both sides of lean their backs. The bridge is roofed with tubes.
On this bridge, you will meet the old lady who is the fortune teller and speaks English very well. She will tell you about your future. She is also a beautiful and cheerful woman. You are lucky if you come there in the harvast season. You can catch the sight of the farmer cutting rice or the children on the buffalo's back and see the endless paddies field.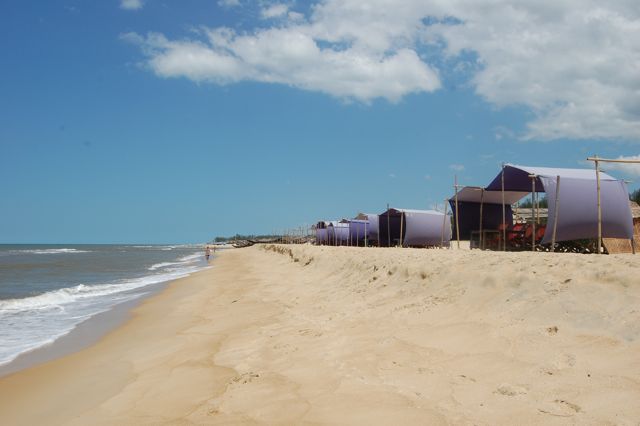 That's the true working life of the Vietnamese farmer who went in to the poem "the buffalo go ahead. The amazing things are that there is a woman who cannot speak English but is considered the best tour guide in Vietnam by the tourists. She explains all the things about how the farmers use those tools by using only body language. She wears the cloths like the farmers and imitates their work like catching fish, making rice powder and she will sing a tradition song. Then , we along to the small road  to Thuan An Beach for have lunch and relaxation there.
The price: $15
Included: driver, fuel, transportation
Not inclusive: entrance fee , food and drinks
Please contact us to have the best price
>> Book tour now
| | |
| --- | --- |
| Hue Office: | 16/7 Nguyen Cong Tru street, Hue, VN |
| Mobile: | +84 0905.771.602 |
| Email: | [email protected] |