Hue tour
Hue City tour
The Imperial City of Hue, the capital of Viet Nam during the reign of the Nguyen Dynasty, the last one in Viet Nam is one of the oldest cities in Viet Nam from 1802 to 1945.
Construction of the Imperial City, designed for exclusive use by the emperor, his family, and his retinue, started in 1804. The city is protected by a series of four enormous outer walls that are 7-10 meters thick. Access to the walled city is via four arched gates, the best known of which is the Ngo Mon Gate, built in 1834.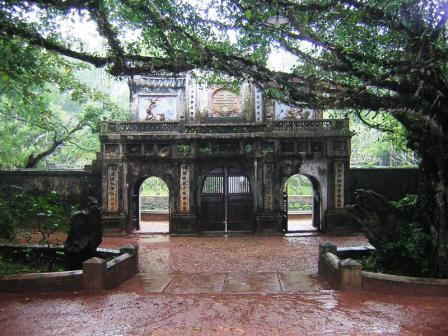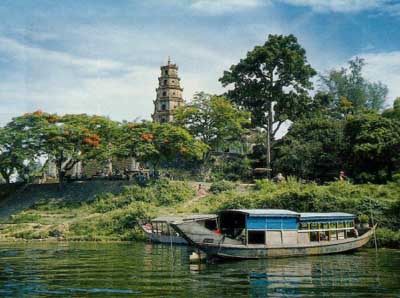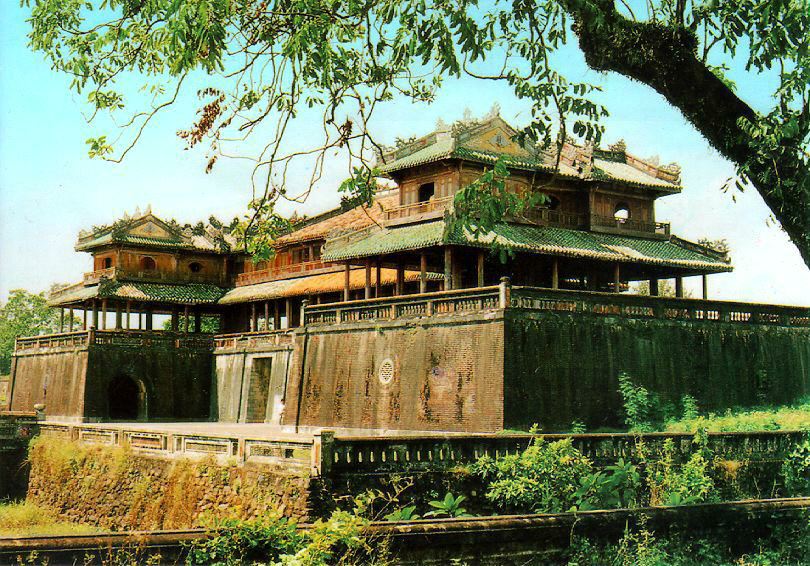 The Imperial City contains a series of palaces, ornate halls, libraries, residences, and colleges. Much of the City, including the Forbidden Palace, was destroyed during a vicious battle between opposing forces during the Tet Offensive of 1968. One can spend an entire afternoon wandering around the grounds of the Imperial City, viewing the ancient architecture of the Nguyen emperors and scars of recent battles.
The Imperial tombs are one of the highlights of Hue, and are more like small palaces than burial grounds. The architecture of each tomb is unique, but common themes are a large stone courtyard filled with life-size statues of soldiers, horses, mandarins and elephants. Inside the grounds are a pavilion with engraved biographies of the deceased king written by his successor, and the temple where the king is buried. Ponds and moats filled with lotus flowers add life to the grounds. Such as Tu Duc tomb
There are some antique temples that still remain now such as Thien Mu pagoda, Tu Hieu pagoda…visiting a temple while Buddhist Monks are at prayer, you will visit the conical hats and incense sticks making village where you can try to learn and how to make the conical hat and incense stick. Then, we ride to Vong canh hill to take the picture to the Perfume river and you will understand why the American built many Bunker here.
After that we will ride along the paddies fields and local villages to visit Thanh Toan bridge
The price: $15
Included: driver, fuel, transportation.
Not inclusive: entrance fee , food and drinks.
Please contact us to have the best price
>> Book tour now
| | |
| --- | --- |
| Hue Office: | 16/7 Nguyen Cong Tru street, Hue, VN |
| Mobile: | +84 0905.771.602 |
| Email: | [email protected] |